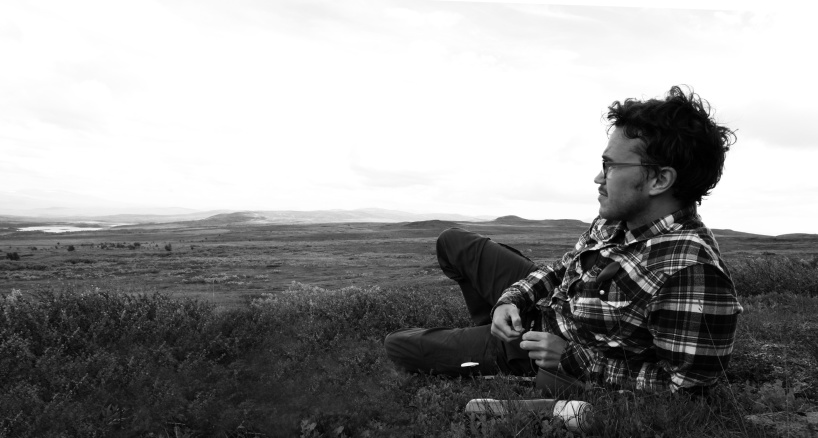 WITH INSPIRATION FROM NORRLAND
In the spring of 2017, the idea of a watch was born with a clear connection to northern Sweden. Vardo which means low mountain in Sami is a watch we can stand for.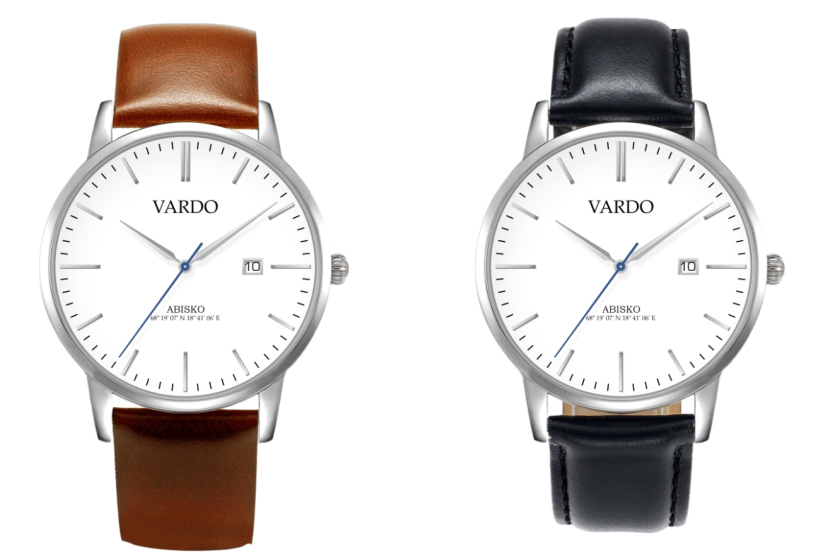 Vardo - Abisko

Vardo model Abisko is our first watch to be released in an edition of 200 copies. The watch is in stainless steel with bracelet in genuine leather in two options.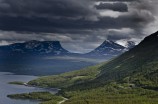 Some lines about Abisko

Lapporten, with the peaks Tjuonatjåkka and Nissuntjårro, is like a door to the mountain world. The polar research secretariat also runs a larger field station here. At the village is Abisko National Park and Abiskojaure, both named after the resort. In the west of Abisko, near the tourist station, the river Abiskojåkka flows into Torneträsk.
Kungsleden starts at Abisko and stretches over 450 km to Hemavan.